In-Home Personal Training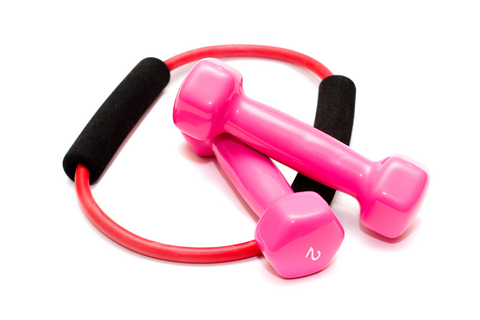 In-Home Personal Training is for women who are determined to get in shape, but don't have the time to hit the gym. Or, for those who simply choose to exercise in the privacy of their home, but don't have the right equipment.
I can come to you with all the necessary equipment and training skills, so you don't have to worry about buying weights, foam rollers, mats, exercise balls, and other training equipment.
Starting with a full consultation, I gather essential information to design a program that's perfect for you.  I will provide you with assistance whether it's for weight loss, strength and endurance, or if you simply wish to get rid of the extra body weight.
The experience focuses on your unique fitness needs, helping you take a step closer to your goals, without having to go through the hassles of commuting and getting stuck in traffic, or waiting for the elliptical machine at the gym.  Exercising has never been this convenient!
Contact me today and schedule a free consultation.