Small Group Personal Training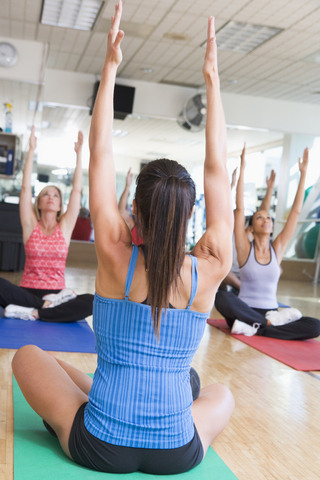 Do you need company to get yourself motivated?  Do you have a budget that doesn't quite meet the expenses of enrolling at a local gym or hiring a one-on-one personal trainer?  Are you and your friends ready to embark on a fitness journey together?
With my Small Group Personal Training services, you can reap the fruits of being healthy and fit, while enjoying the company of your family and friends.  And because you exercise in a group, you actually spend less without compromising the effectiveness of your workout.
With this service, you can expect to:
Maintain bone and muscle strength that will allow you to do things that you enjoy doing – from playing your favorite sport to simply having fun with your kids
Increase your self-confidence and self-image that will help you feel better about yourself
Safeguard yourself from ailments such as diabetes, osteoporosis, heart diseases, and cancer
Improve your general outlook in life – after all, a healthy body creates a more optimistic mind
Contact me today and schedule a get-fit day with your friends and loved ones!  Exercising has never been this fun!